Wolves Plumber
Kitchen, Bathroom Design & Installation
Why you should choose
Wolves Plumber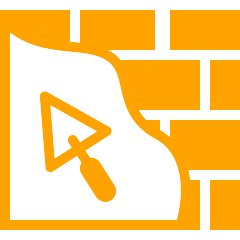 Our Mission
To add value to our customers homes with stylish design and quality installation. Designing bespoke Kitchen & Bathrooms to the latest tastes and styles.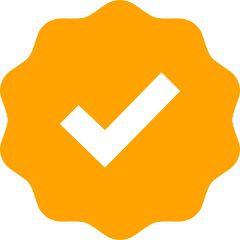 Quality Guarantee
Wolves Plumber guarantee all of our installations and only use quality products and tradesmen, personally selected to deliver a bespoke customer driven design.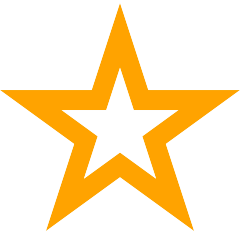 Stunning Results
Wolves Plumber provides our customers with the finest installation which will add comfort and Value to any property. Our aim to increase your properties value with our creative and logical designs.
Customers choose Wolves Plumber for their
Services & Experience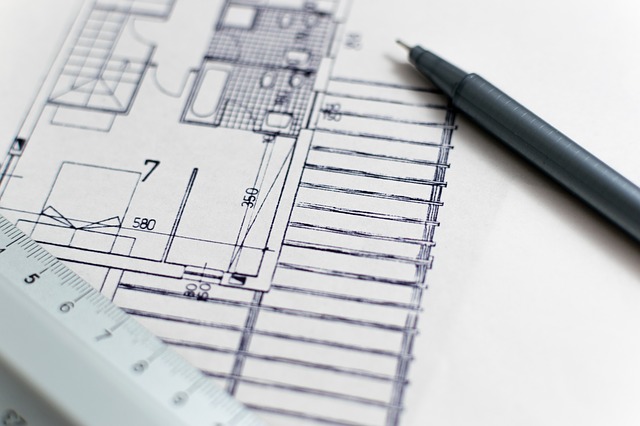 Design Service
From a Dream Kitchen to a simple overhaul, Wolves Plumber can design, install and finish your Kitchen, Utility Room or Bathroom to highest of standards. Our qualified team understands the process from conception to delivery. A great installation starts with a fantastic design.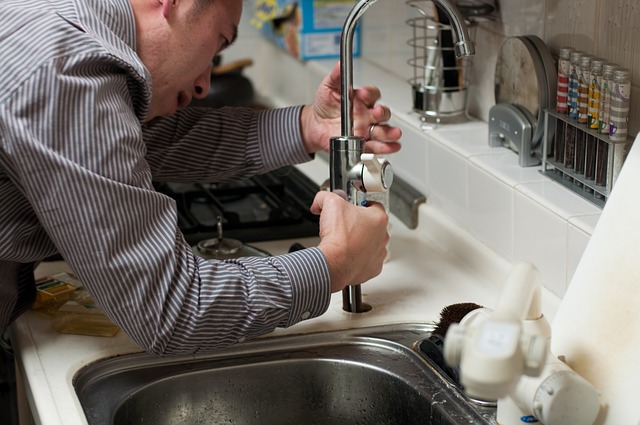 Quality Installation
All of the installation work carried out is designed and explained to the client fully before work commences, Wolves plumber believes that to turn dreams into reality you need a robust and intuitive plan that captures the function and desire that the customer wants.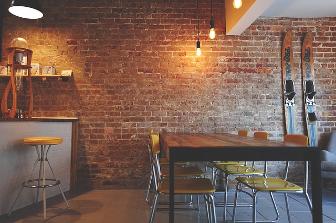 Outstanding Results
Wolves Plumber does not advertise! We believe that our work should speak for itself. With over 15 years of quality Kitchen and Bathroom installation in the West Midlands, Wolves Plumber has a huge back catalogue of projects and nearly all of our new installations are from recommendation
Wolves Plumber's
Offered Services
Free Consultation
Contact Wolves Plumber for a Free, no obligation consultation on kitchen, bathroom design and quality installation. All quotations include design, installation and materials, which can be tailored to your own specifications.
About Wolves Plumber
Wolves Plumber are the Wolverhampton plumber, as well as being professional Heating engineers they are also renowned installation experts for both Kitchens and Bathrooms. Phil Busby and James are plumbers by trade, Wolves Plumber has the skills and more importantly, the qualifications to ensure the work is completed to the highest standards and is compliant with Gas Safe and all building codes. Philip has been building the reputation of Wolves Plumber for over 15 years, and has worked extensively in Wolverhampton and around the greater West Midlands.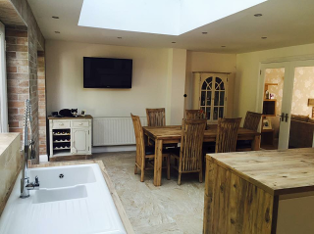 Philip Busby prides himself on the "word of mouth" reputation wolves plumber has earned for their work and has many repeat customers. In addition to the installation works undertaken, they also offer the traditional plumbing services such as heating repairs and flushing, leaks, boiler services, landlord certification, emergency call outs, fire and flue fitting and servicing, and so much more, this makes Wolves Plumber the Wolverhampton Plumber.
All works are guaranteed and are completed to the highest standards.

Testimonials
What Our Customers Say
This is a testimonial. To edit this testimonial, highlight the text and replace it with your own fresh content. Moving this text widget is no problem. Simply drag and drop the widget to your area of choice. Use this space to highlight a raving review from a client.
Joan Brown
Wolves Plumber © copyright 2014 - 2018 all rights reserved. Wolves Plumber is a Trading name of PJ Busby Plumbing and Heating
Privacy | Terms and Conditions | FAQ