Wolves Plumber
Our Outstanding Bathroom & Kitchen Installations
Why you should choose
Wolves Plumber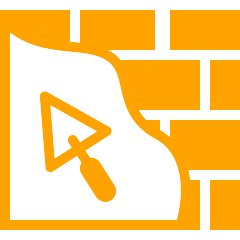 Our Mission
To add value to our customers homes with stylish design and quality installation. Designing bespoke En Suites & Bathrooms to the latest tastes and styles.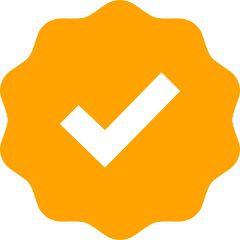 Quality Guarantee
Wolves Plumber guarantee all of our installations and only use quality products and tradesmen, personally selected to deliver a bespoke customer driven design.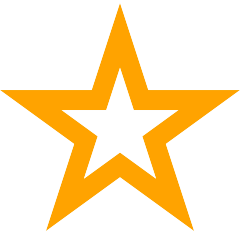 Stunning Results
Wolves Plumber provides our customers with the finest installation which will add comfort and Value to any property. Our aim to increase your properties value with our creative and logical designs.
Wolves Plumber's
Installation Gallery
Below are some examples of the hundreds Wolves Plumber Installations that have been completed by us over the years. Philip demands a level of detail and quality in the installation that he would expect if it were being installed in his own home. This level of detail, design and implementation is unusual in the Bathroom & Kitchen installation business, which sets Wolves Plumber Installations head and shoulders above the rest.
Free Consultation
Contact Wolves Plumber for a Free, no obligation consultation on kitchen, bathroom design and quality installation. All quotations include design, installation and materials, which can be tailored to your own specifications.
Wolves Plumber, Woden Crescent, Wednesfield, Wolverhampton, West Midlands WV11 1PR
Emergency Contact : 07745675060
Wolves Plumber © copyright 2014 - 2018 all rights reserved. Wolves Plumber is a Trading name of PJ Busby Plumbing and Heating
Privacy | Terms and Conditions | FAQ